Christina Goetz
Regular price
$272.00 USD
Regular price
Sale price
$272.00 USD
Unit price
per
Sale
Sold out
Please fill in Hypnotherapy Questionnaire
Hypnotherapy also known as Hypnosis is a method of calming, relaxing and focusing your mind. It can help improve different conditions such as sleep apnoea, panic,  attacks, fears, phobias, or pain. It can be used to help with weight loss and smoking cessation. Hypnotherapy can help you gain control over the behaviors you would like to change. It is a form of therapy used to reprogram the subconscious mind. When under hypnosis, you put your mind and body into a heightened state of learning, making you more susceptible to suggestions for self-improvement or behavior modification. 
The main concept of hypnotherapy is to focus on the power of guided relaxation, intense concentration, and focused attention. When the hypnotherapist helps the person to achieve a heightened state of awareness, changes in perception are possible. The goal is to help improve your well-being such as your mental, emotional and physical health and enhance your overall quality of life.
Duration: 2 Sessions via Zoom (includes anamnesis, goal setting, coaching, visualization, and hypnosis session) 
First Session: 1x 1,5 hours Via Zoom 
Second Session: 1 hour Via Zoom 
Share
View full details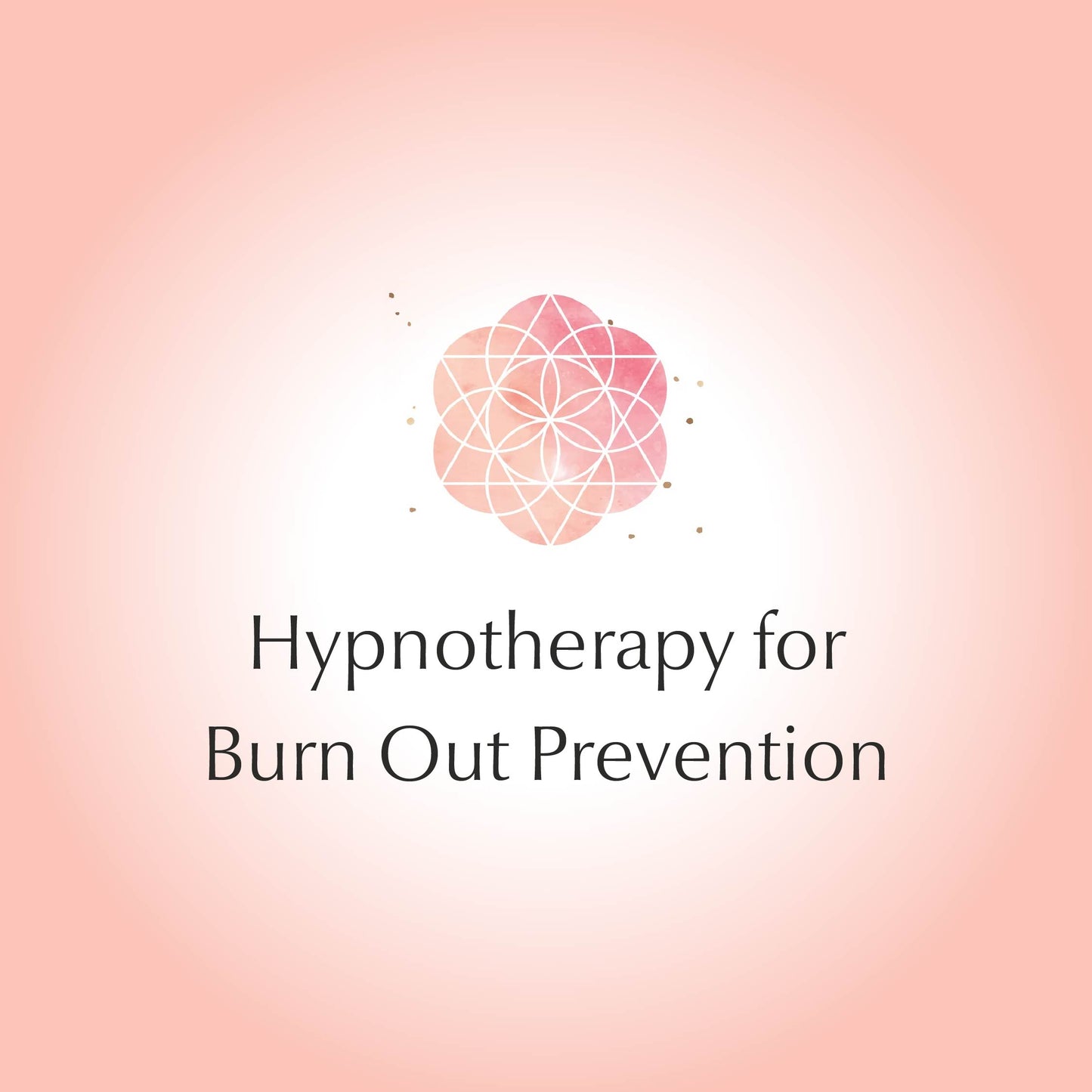 Hypnotherapy Questionnaire
Thank you for filling in the form! Please continue to checkout.