Christina's Vision
I want to inspire and uplift other women with my story and the lessons I have learned along the way to support them and guide them to overcome their fears and insecurities. I feel it is my mission to teach people about the powerful connection between our body, mind and soul and how this can affect our path in life, the choices we make, the places we travel to, the people we surround ourselves with and how we speak about ourselves and others. I am very passionate about the mind-body connection, coaching and bringing the body, mind and soul back into alignment. 
I have over 10 years of experience working with international clients. Born in Germany, I lived in the US and Ireland before I moved to the UK. My international background and experience helped me to gain a deep understanding of our different cultures and beliefs.  
I have completed an apprenticeship as a Medical Assistant in 2000 in Germany. I am also a certified Meditation Teacher. My medical background helps me to advise people on a non-medical basis and bring them back in touch with their inner light. 
My life experience combined with my passion for personal growth and professional development courses has allowed me to create a holistic therapy treatment for body, mind and soul. 
I believe that all things are connected and therefore need to be treated as a whole. When a client comes to me with an issue or limiting belief we look at the whole picture. I use a technique called "Digging" where we can identify our deepest core belief and transform them into powerful new life statements that can empower and heal a trauma or a specific emotional reaction to an event from the past. 
When we start to look at the way we feel about our past we can influence our present and future in a positive way.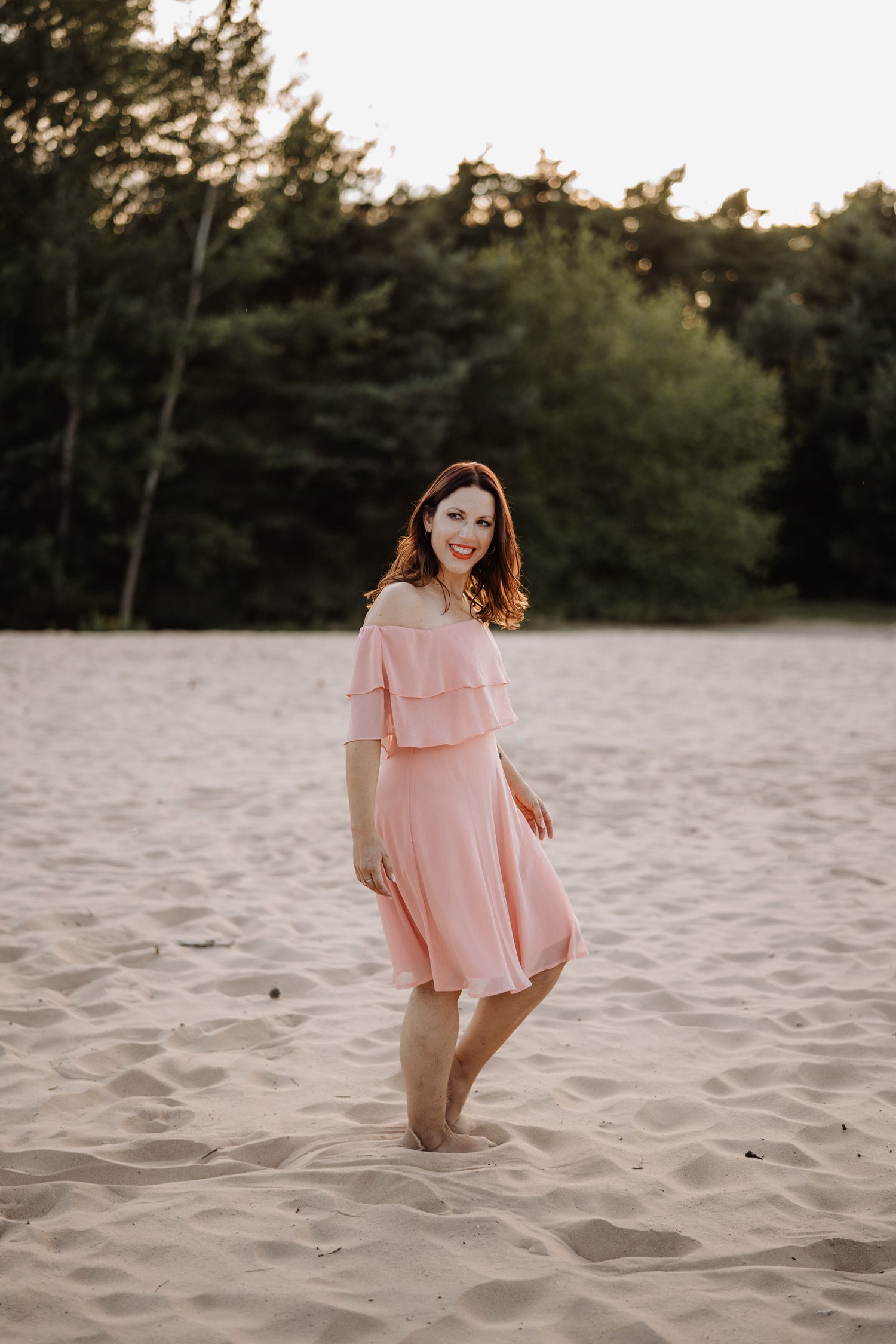 About Christina
Christina Goetz is a Holistic Life Coach, Meditation Teacher, ThetaHealing® Practitioner, and Author. 
​She has worked with hundreds of women from all over the globe, helping them to become more connected with themselves and find their true worth. 
​In 2000 she completed a medical apprenticeship in Germany which helped her to better understand the body, mind and soul connection. She is also a certified ZENbo Balance Trainer which is a combination of Yoga, Meditation and Qi Gong. 
​In 2017 she started a new project called El Equipo - Tres Ángeles (Team Three Angels), working alongside other coaches specialising in children with special needs, providing them with coaching and guidance for a better body, mind and soul connection. She taught them the tools and techniques of meditation and mindfulness. She also tutored and taught meditation to children on a one-to-one basis in Germany.
When she was at the lowest point in her life, battling depression, anxiety and addictions, she discovered her passion for writing and meditation, giving her a new way of living. She is passionate about teaching people how to take better care of themselves and how to put themselves first. She has inspired many women all over Europe with her positive attitude and outlook on the world.
In 2019 she finished her first inspirational memoir, Truth Be Told - How to overcome the fear, in which Christina shares her own transformational journey, encouraging readers to face their fears, speak their truth and share their most honest and authentic self with the world.
​Since 2022 she started training with her mentor Anne-Mareike Schultz to become a certified ThetaHealer® and Instructor through the THInK Institute, USA. 
She has travelled the world and lived and worked in different countries, including Ireland, the UK and the USA.

In October 2023 she moved back to Ireland in order to peruse her passion to work as a Healer and Coach. She offers 1-2-1 appointments online and in her healing space located in Enfield (near Johnstownbridge), Co. Meath.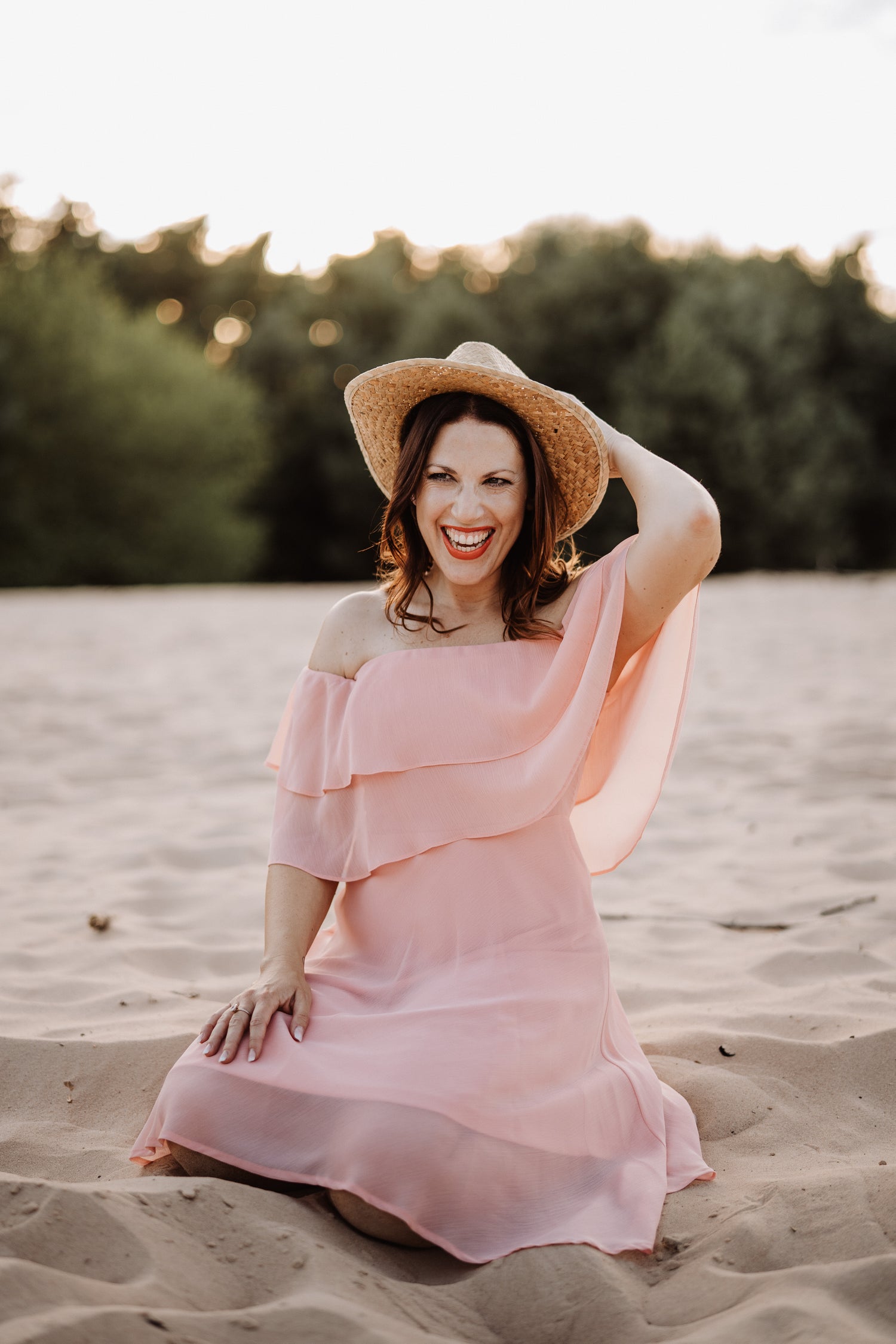 My credentials
Certified Angelic Healer Level 2 by Debbie Boyle, Ireland
Certified in EMDR therapy (Eye Movement Desensitization and Reprocessing) by TherMedicus, Germany
Certified Hynotherapist by TherMedicus, Germany
Certified in ThetaHealing® (ThetaHealer) by THInK Institute of Knowledge, USA
Course A Guide to the Devine Feminine by Joanne Pasternak, Ireland
Certified Angelic Healer Level 1 by Debbie Boyle, Ireland
Course in Angelic Crystal Healing by Debbie Boyle, Ireland
Diploma in Meditation Teaching by BSY Group, UK 
Certified ZENbo Balance Trainer (Mind-Body Trainer) by Fitmedi, Germany 
Certified in USUI Reiki Level 1&2 by Cynthia Sebry, Essential Healing, Canada
Certified Life Coach and Mentor by Petra Touissant, Tenerife
Certified Medical Assistant, Germany 
Training in Shamanic Journeying by Jill Gormley, Kathleen MK Duggan, Nancy McPhee Bower and Tina D'Amore, USA 
Since 2010 Holistic Life Coach/Lebensberater