Coaching is a powerful way to move forward with more clarity and freedom in your heart and soul.
Since I was 24 years old I have been working as a  Life Coach in Germany and was privileged to help hundreds of women in making positive changes in their lives and become a powerful magnet for positive life experiences. I believe in supporting others and giving back to the world by using my wisdom, knowledge and healing techniques to enhance and enrich my clients lives and help them to take inspired action. During my work as a Life Coach I have had the great privilege to support and guide many women around the world, helping them make sense of their feelings, thoughts, unhealed childhood wounds and patterns when they couldn't. I have held the space for them to share their personal story, what scared them and what fearful beliefs they were holding from their childhood. 
I have empowered them to own their wisdom and life experience as Life Coaches and certified Medical assistants while making dynamic changes in their lives.
I facilitate healing and provide a safe space for you to share your problems, fears and insecurities and help you overcome them in order to live a purposeful life that's in alignment with your dreams, goals and values. Coaching is a powerful way to move forward with more clarity and freedom in your body, mind and soul.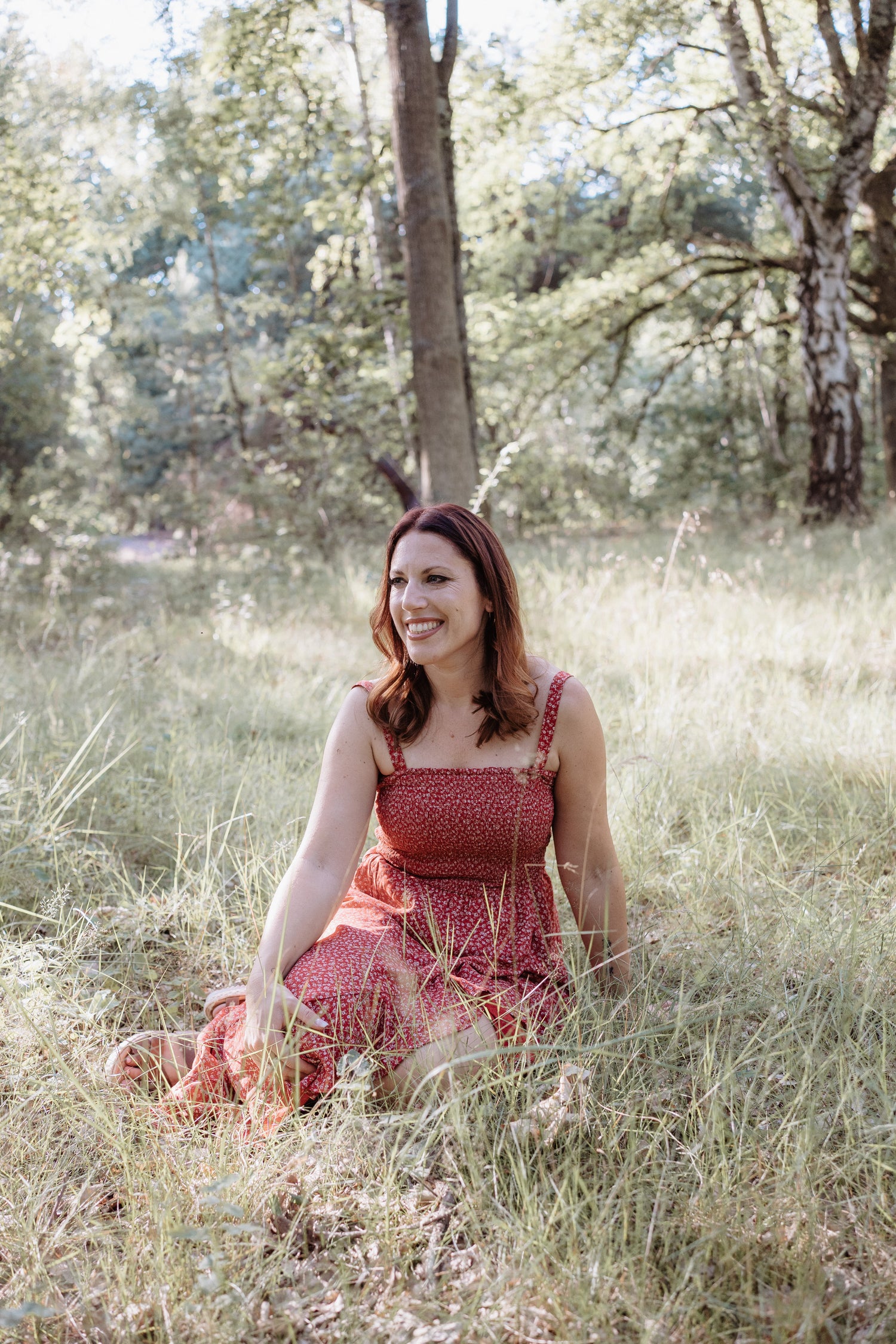 Here are some of the things you may be feeling or experiencing at the moment: 
Low self-esteem
No direction or purpose
Burn Out
Depression
Lack of energy or feeling burned out
Lack of motivation
Feeling stuck
Mood swings
Stress
Irritation
Anxiety
Feeling disconnected
Lack of sleep
Lack of concentration
Feeling unhappy
Negative feelings and beliefs
Loneliness
Lack of support in your life
PTSD (Post Traumatic Stress Disorder)
How Life Coaching can help you
Life Coaching helps you to bring body, mind and soul into alignment, heal traumas and uncover deep-seated negative beliefs systems and transform them into powerful healing statements. I work on restoring your overall well-being and bringing you back into a state of deep trust and alignment in order to create a new life and purpose. Healing old traumas and reprogramming your subconscious mind can help you heal yourself and become the person you are meant to be. Experience a new sense of freedom, a shift in perspective and more unconditional love towards yourself and others. Together, we can transform your pain,traumas and challenges into powerful wisdom. You will learn how to cultivate trust, self-love and be more in alignment with your heart's desires. 
The types of coaching sessions, meditation and healing work I provide can be helpful for
Trauma Healing
Womb Healing
Ancestor Healing
Inner Child Healing
Belief System Work
Finding your Life Purpose 
Shadow Work
Balancing your energy 
Connecting body, mind and soul 
PTSD
Gaining clarity on your life path 
Stress Relief 
Understanding your Source of Self
Healing your relationship with yourself and others
Grief Work after a loss or traumatic event 
Emotional support and guidance
Inner breakthroughs 
Embodying and balancing the masculine and feminine energies.
Client Success
Christina is amazing! She is kind, knowledgeable, and an incredibly gifted spiritual mentor and life coach. She encouraged me on my path, offering insights and wisdom to help on my journey. So grateful to have found her! You will not be disappointed!

- Michelle McCann, Author, Google Review 

I had a session with Christina – a mixture of meditation and coaching. It was very beneficial to me, and she was so helpful in giving me some clarity. 

- Francesca Selkirk, Proof-Reader, Facebook Review 

Highly recommend Christina and her work as Holistic Life Coach. She is very friendly, genuine and has lots of experience with clients. She brought me a lot of clarity. 1000 stars!

- Sigried Liesz, Singer, Google Review