Do you want to start a successful online business but don't know where to start?
Is the thought of starting making you feel overwhelmed and anxious?
When you start your self-employment journey you also need to know yourself and your vision first; no one else will tell you. You need to be crystal clear about that.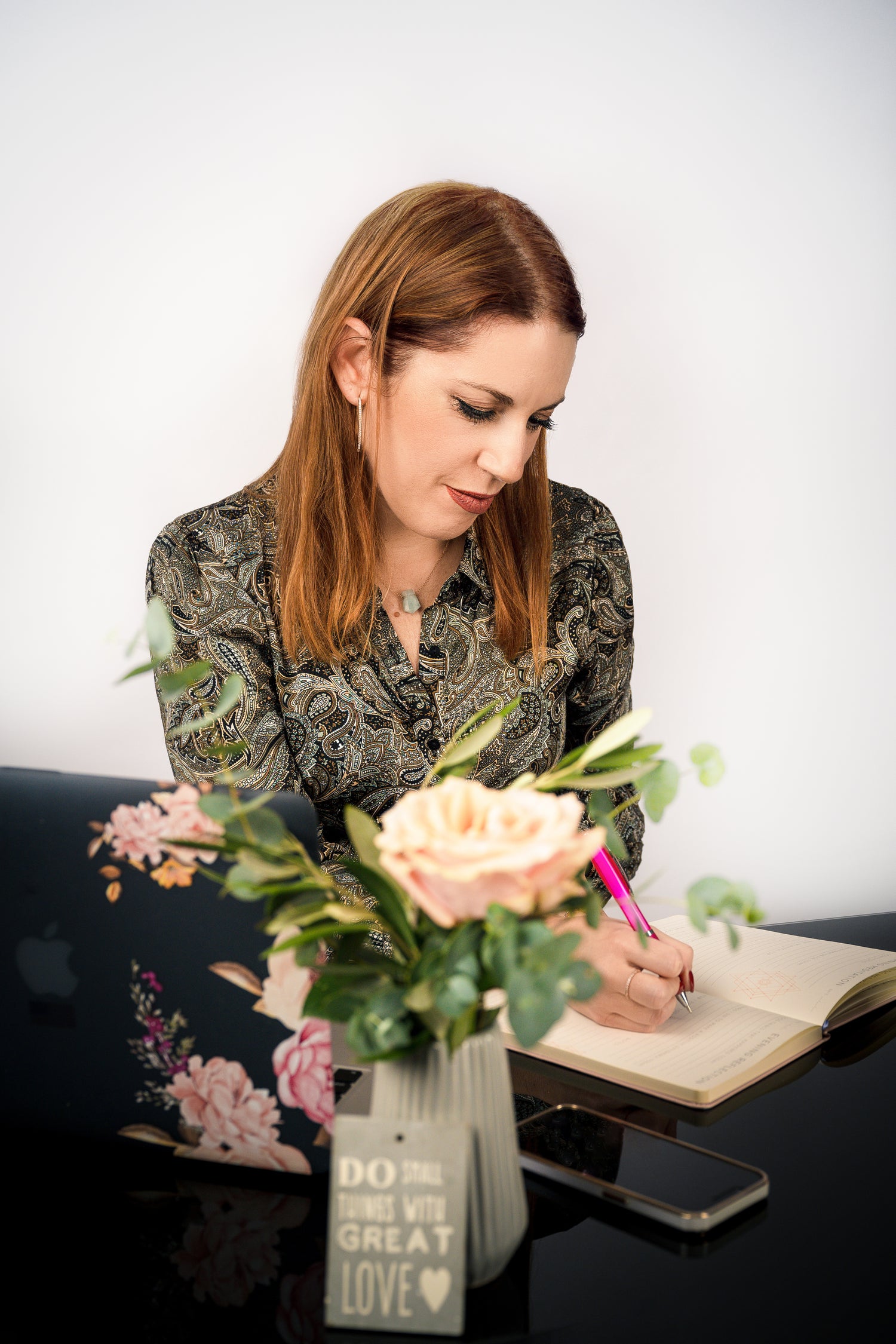 As a holistic business coach,
I can help you take a holistic step-by-step approach to creating the business of your dreams without feeling too overwhelmed or exhausted during the process. When I started to create my online business I felt exhausted, overwhelmed and totally confused because I didn't know where to start. The thought of even starting on my own without any guidance felt scary.
I had no guidance or mentor and wasted endless hours searching the internet and consumed a lot of not really relevant information during the process. Not to mention, I spent far too much money doing the wrong things. I could have spared myself the hassle, pain, frustration and disappointment. I should have listened to my gut instinct first before making purchases, hiring people or wasting endless money on online ads, programmes, mentors etc.
If only I had listened to my gut instinct first!
Instead, I was looking at what everyone else was doing and lost myself and my focus completely. I was exhausted because, let's face it, it was a lot at the beginning. No one gives you a plan.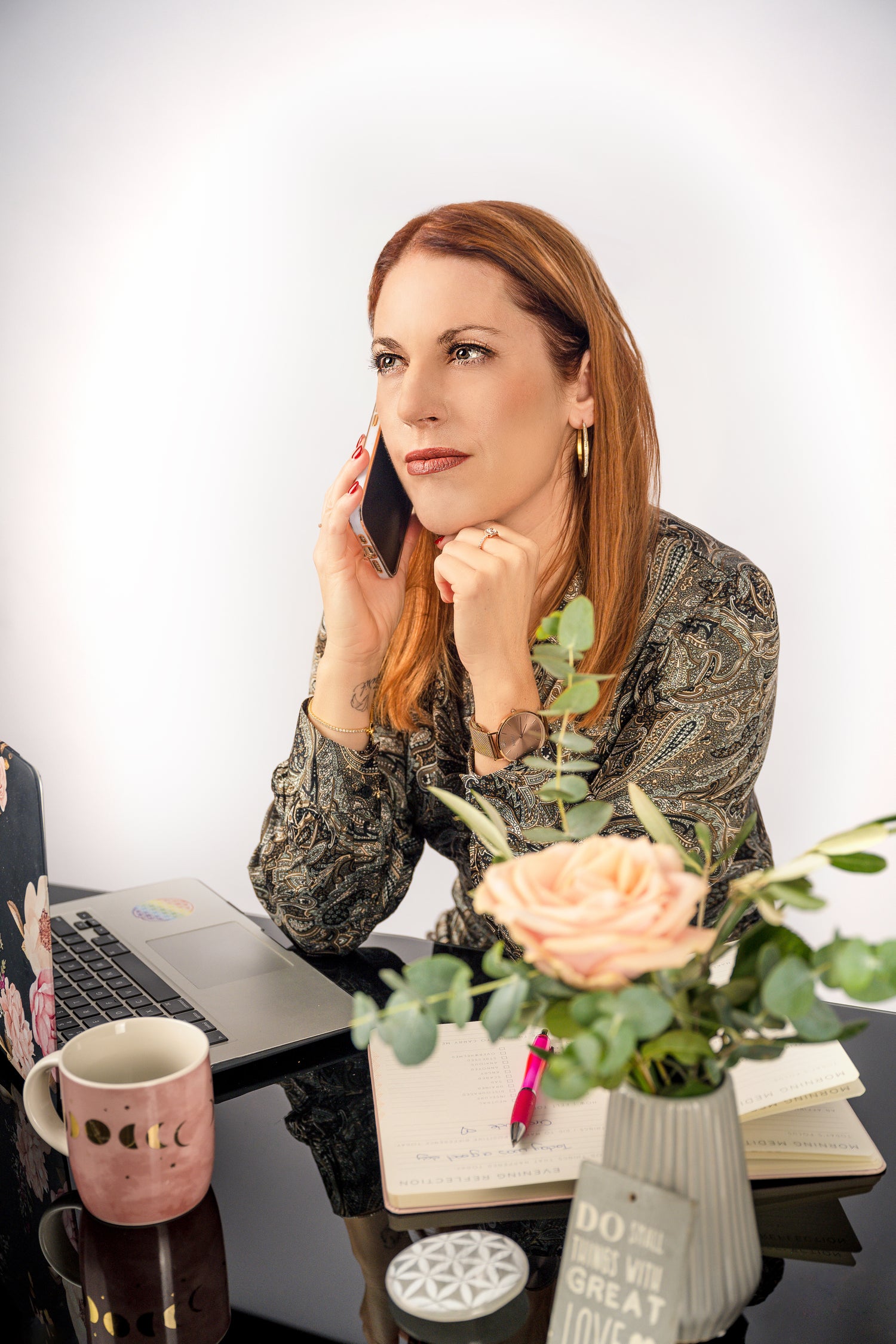 That's when a business coach can be helpful
and guide you to take a holistic step-by-step approach in order to create your dream life and business because they go hand in hand. This is not your business we are talking about – it's a lifestyle with lots of amazing earning potential and hopefully satisfaction in the long run. Remember, slow and steady are key to making your dream come true.
Who is this programme for?
Coaches, Holistic Health Professionals and Practitioners, Mums, Self-Starters or someone who has a passion for helping others on their healing journey.
How it works:
You can book a single one-to-one session of 1.5 hours with me or message me to book a custom 3-6 month programme based on your business and budget.
This is your investment for success!